Your Vision

Our Expertise

Welcome to Medley Building Design Group Inc.
Elevate Your Home with Our Unique Designs.Partnering with You to Bring Ideas to Life
We create

Space for life

Sustainability at the Core. Creating Eco-Friendly Designs for a Greener Future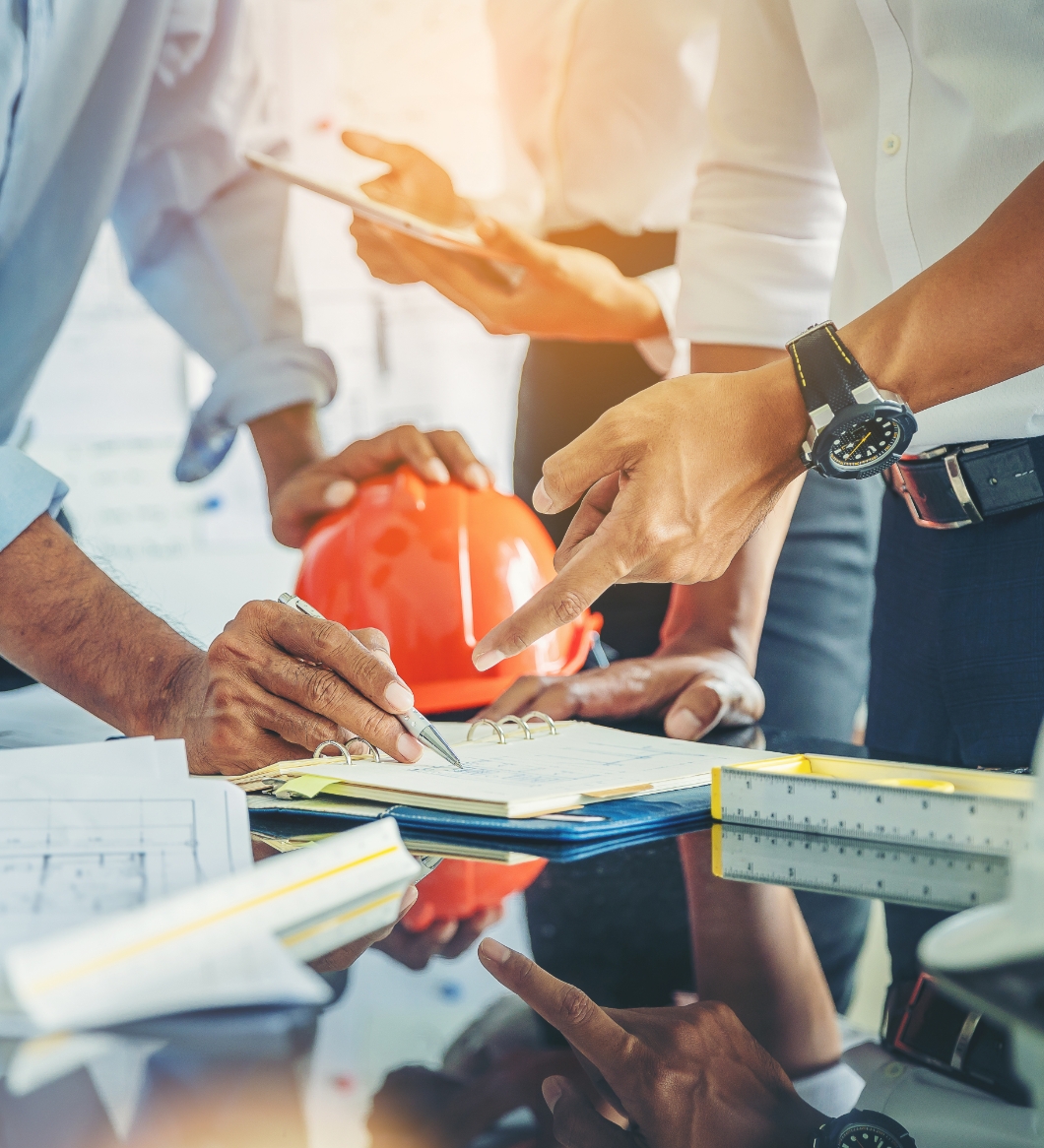 20
+

Years Experience

About
At Medley Building Design
Architects of Innovation
MEDLEY BUILDING Design is committed to the provision of drafting and design excellence from the point of conception to the final line.
We will ensure that your concepts and ideas become material and operational realities in a manner that is both cost effective and true to the integrity/intent of the original design
Excellence is Our Promise, Your Satisfaction Our Mission.
Ceritified

ISO 9001 – 2021

The Best

Awarded as a best company

Our Architects

Masters of Innovation and Design
services
Our Services
What We Do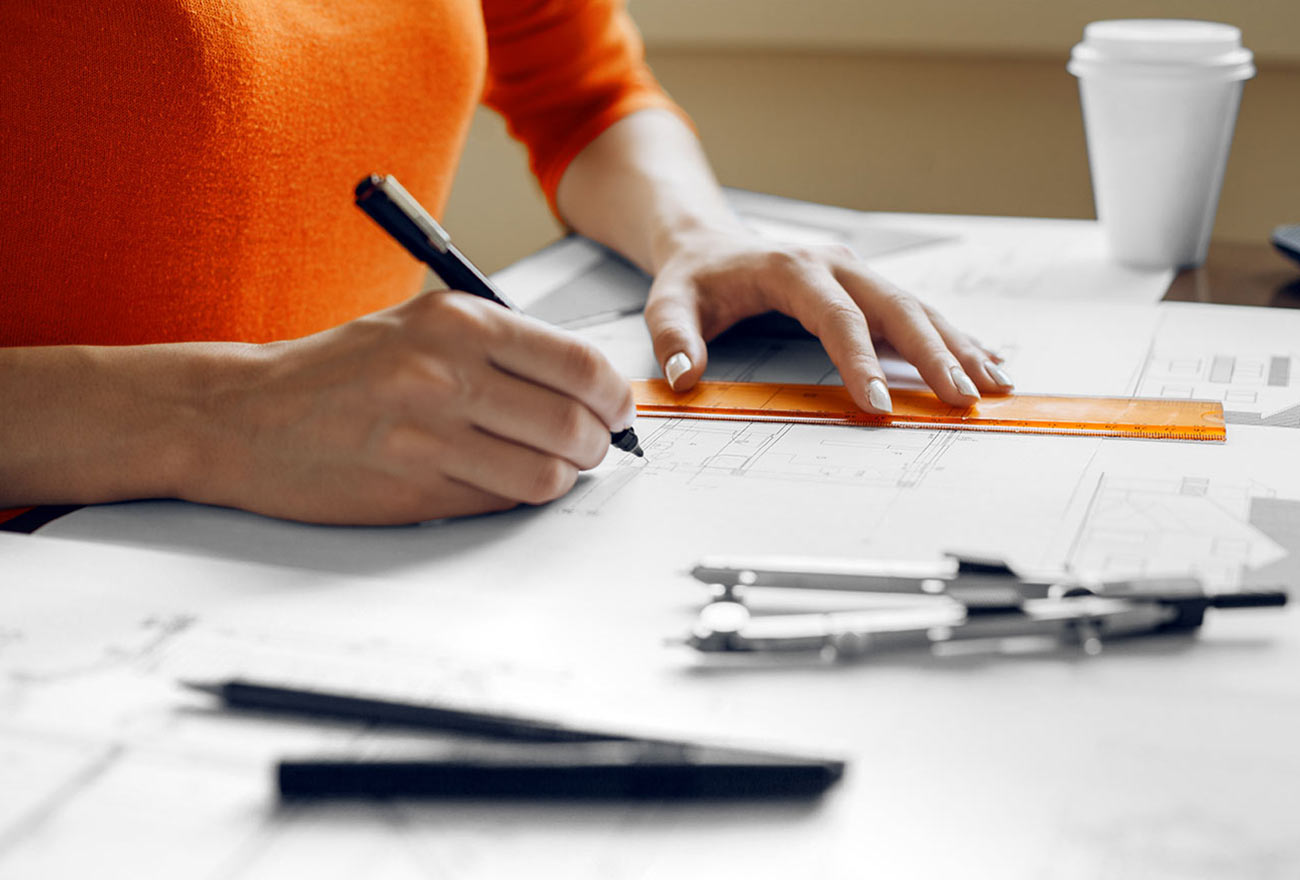 Whether it is a small or large scale design and construction project MEDLEY BUILDING Designs provides a range of consultation
At Medley Building Design Group, we offer a comprehensive range of architectural services tailored to meet your unique needs.
At the core of architectural technicality is structural engineering. Architects work closely with structural engineers to ensure that the
Behind every successful architectural endeavor is a well-oiled administrative machinery that ensures smooth operations
Our management team starts by meticulously crafting a strategic blueprint for each project. This plan outlines project objectives, timelines
Our team of architects is at the forefront of design innovation. Their creative minds and technical acumen transform ideas into breathtaking
Did not find the suitable service for you? Please feel free to contact us and suggest for a new service
Case Study
some Projects We Completed
Projects

Explore More

Medley bUILDING
some attractive successful project
Architecture

Our Team
Our Expertise
Meet Our Experts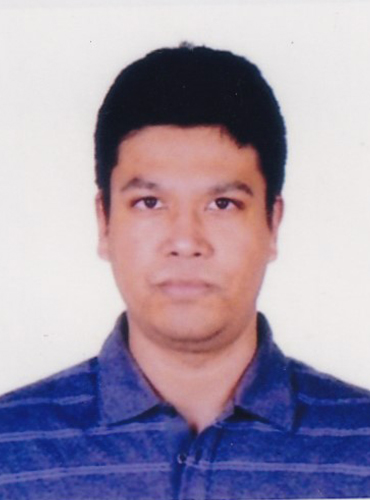 Business Development Manager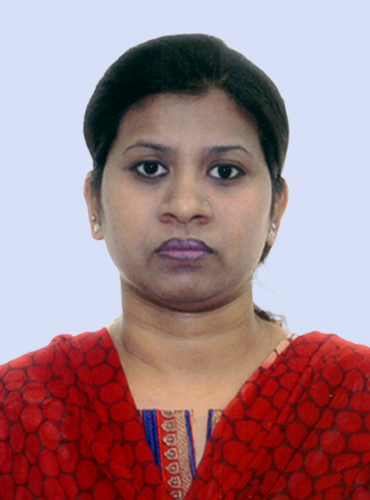 Project Manager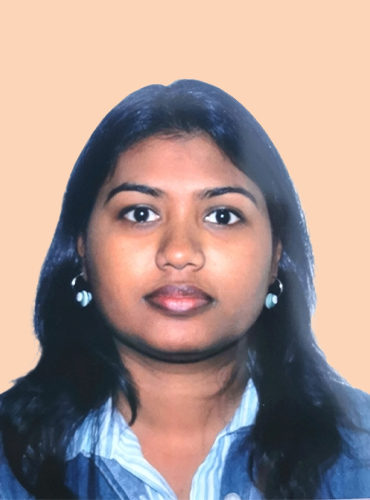 Project Manager
We Described a Architecture Full Projects
Medley Building Designs is committed to the provision of drafting and design excellence from the point of conception to the final line. We will ensure that your concepts and ideas become material
Testimonials
Some Awesome Feedback

Daniel Brayan Jane
General Manager
Medley Building Design turned our house into a work of art! Their attention to detail and commitment to our vision was truly remarkable. We couldn't be happier with the results.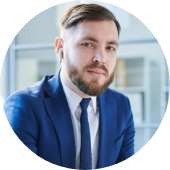 Robert Kavin Won
Deputy Manager
Working with Medley was a fantastic experience. They not only met but exceeded our expectations. The team's creativity and professionalism made our project a success.

Robert Kavin Won
Deputy Manager
Medley Building Design transformed our commercial space into a functional masterpiece. Their sustainable approach impressed us, and we've seen increased business ever since.
200+
Project Completed
15+
Experienced Engineers
50+
Happy Customers
99+
Successful Ratings
Blog Posts
Our Recent Posts
Read Our News &
Every Feeds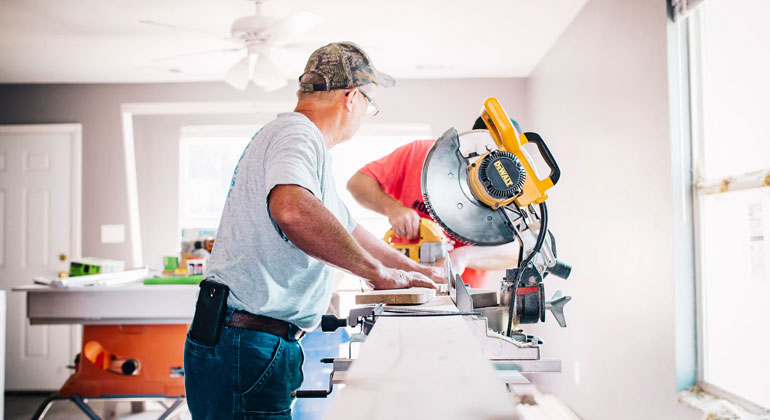 26
Aug 2020
Read More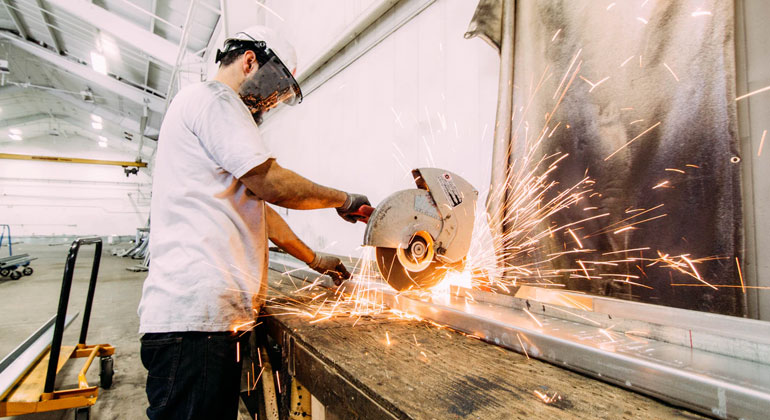 26
Aug 2020
Read More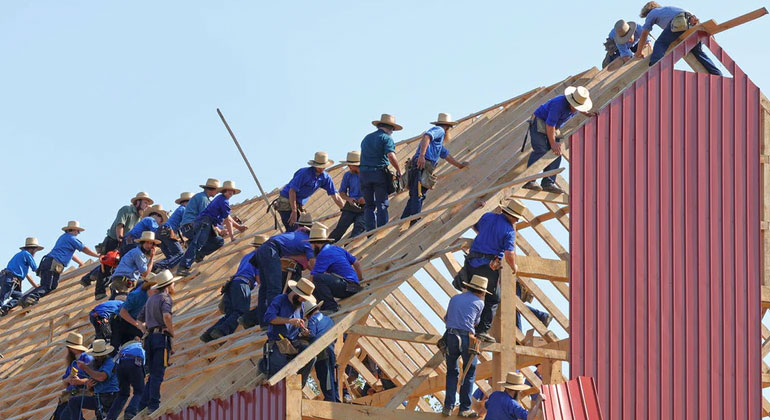 26
Aug 2020
Sign up for newsletter
It is a long established fact that a reader will be distracted the page.